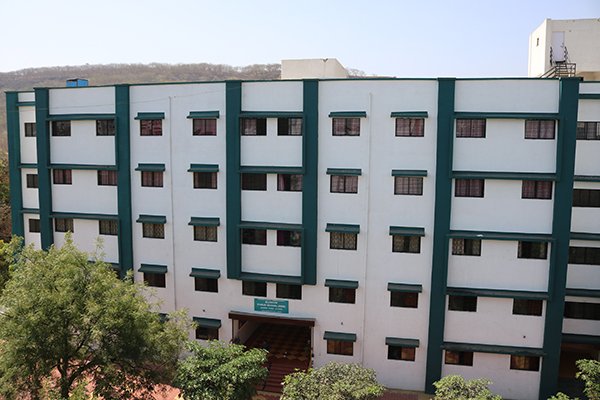 LBKN Overview
Our aim is to create a happy and stimulating environment where a restless child is moulded into an all rounder, who can use his five senses effectively by enjoying and acquiring new knowledge. Little Blossom School lays a solid foundation for their future.
The grooming starts from day one and over the days, witness how your child moves from dependence to independence from shaking coordination to refined skills, from body language to verbal communication. At LBK the curriculum and activities is designed where your child can grow & learn in a holistic environment.
Our philosophy has always been to create 'A Happy Child'. We strive to make learning a fun experience that goes beyond reading and writing. We want every child to feel secure, confident and successful. Our classrooms are spacious, well equipped and age appropriate. We stimulate their curious minds by unique play-way methods combined with the Montessori Technique as well as developing their language, math and analytical skills.